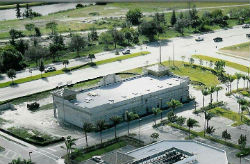 For more project photos and videos please
click here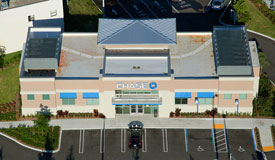 \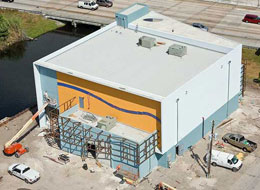 STEEL ERECTION




Joist, Decking, I Beams,




Columns




Mo Steel specializes in
the fabrication and
erection of structural steel components for single or multi-story buildings.
We furnish items such as steel beams, columns, girders, trusses, joist, roof and floor deck, as well as miscellaneous steel items necessary for a complete steel package.

STEEL FABRICATION
Beams, Angles, Channels,
Flats and Tubing

Dumpster Gates
Stairs & Railings
Driveway Gates
Steel & Aluminum Fences

CONCRETE EMBEDS


Serving Tilt Wall / Tilt Up Construction Companies in The United States, Mexico & the Carribean.






DEPENDABLE


Mo Steel will stock, process,
warehouse and ship direct to your location from one of our multiple steel metal processing and/or warehousing locations.


TEAM WORK


We recognize our primary asset is people. To be successful, Mo Steel must be a rewarding place to work. We provide opportunity and encouragement to help our people reach their potential. We work with our clients as a team. Mutual respect provides the foundation for our success.



INTEGRITY
We remain true to our founding values of quality, honesty and hard work. We have the highest ethical standards in the industry. We "do the right thing." Mo Steel is a business based on trust.

Mo Steel is consistently associated with the high standards of service, quality, personal attention to clients, and integrity. Because of this reputation the company has the privilege of leading some of the highest profile projects in the USA and the Caribbean


CLIENT DRIVEN


We are proactive in finding solutions for our clients that best achieve their goals. Lasting relationships are the lifeblood of our business. We want the client to feel that our staff is even more committed to the effort than their own staff…that's what distinguishes us. Personal attention to our clients as individuals…caring about them as individuals.

Light to Medium Industrial Crane Service